​​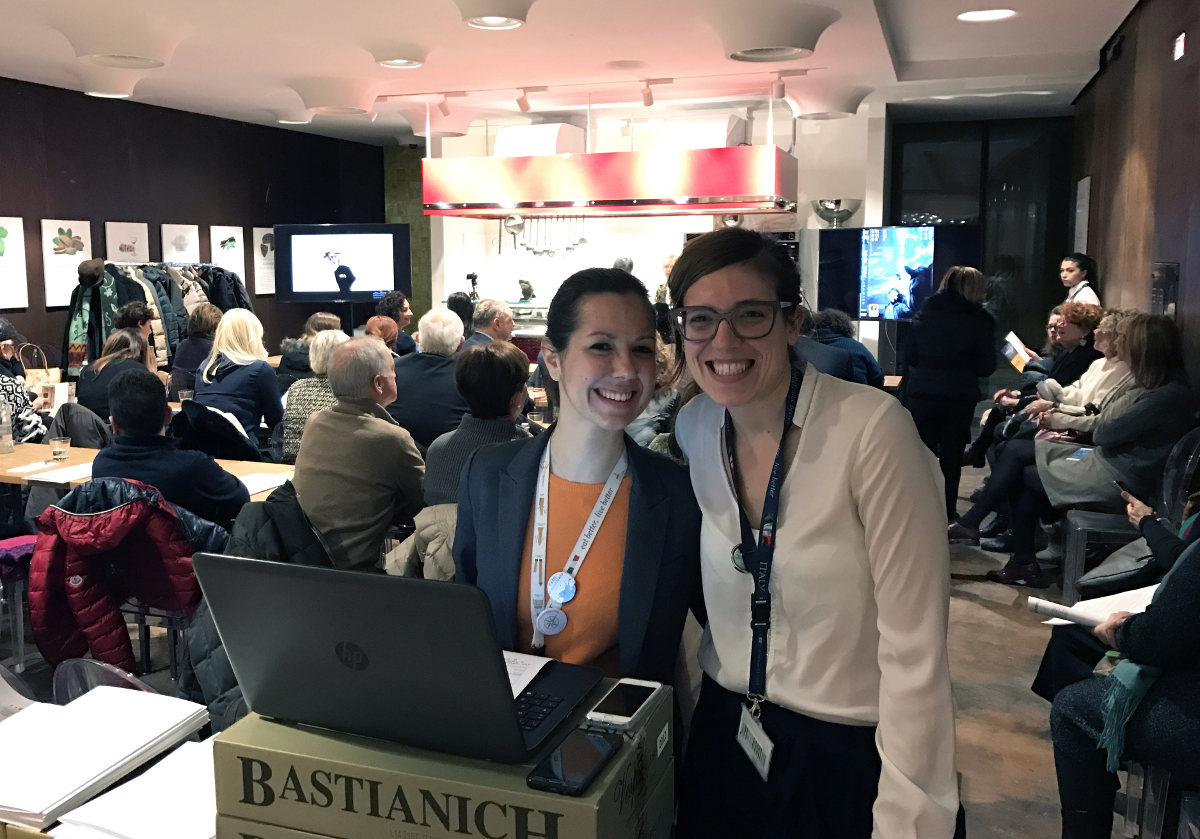 We thought that almost every day in the world a product, a plate, or a food is celebrated. And what about the tiramisu? From this thought, and after the success of our book "Tiramisu. History, curiosities, interpretations of the most beloved Italian dessert" published by Giunti in mid-2016, the idea came to our minds. And Eataly immediately joined us as exceptional partner for the 2017 edition.
So, we asked ourselves: what would be the best date to celebrate #tiramisuday ?
The obvious answer is March 21st, because there is nothing better than a tiramisu to celebrate the arrival of spring and leave the grayness of winter behind.
After all, there are so many delicious days. Still this will be the sweetest. In the United States the National Peanut Butter Day is celebrated on January 24th. Even if many people may prefer the World Nutella Day, that the American blogger Sara Rosso launched on February 5th since 2007.
So the "food days" have entered our lives: they are a fun way to celebrate a plate or a popular product, with special dinners at home or restaurants, enlivened by Tweets and Instagram pictures.
Many of these days aim at making people to think about the value of the food, such as the World Milk Day, commissioned by FAO and the United Nations on June 1st, or the International Coffee Day set Sept. 29th. In 1994, the Vegan Society established on November 1st the Day of vegans, while in 1995 the Congress of the pasta industry decided to celebrate the World Pasta Day on October 25th.
There are also goliardic initiatives such as Bagna Cauda Day, which includes a kiss at midnight, created in 2013 in Asti, or the Black Cat International Day, in November, to restore the dignity of these poor mistreated animals.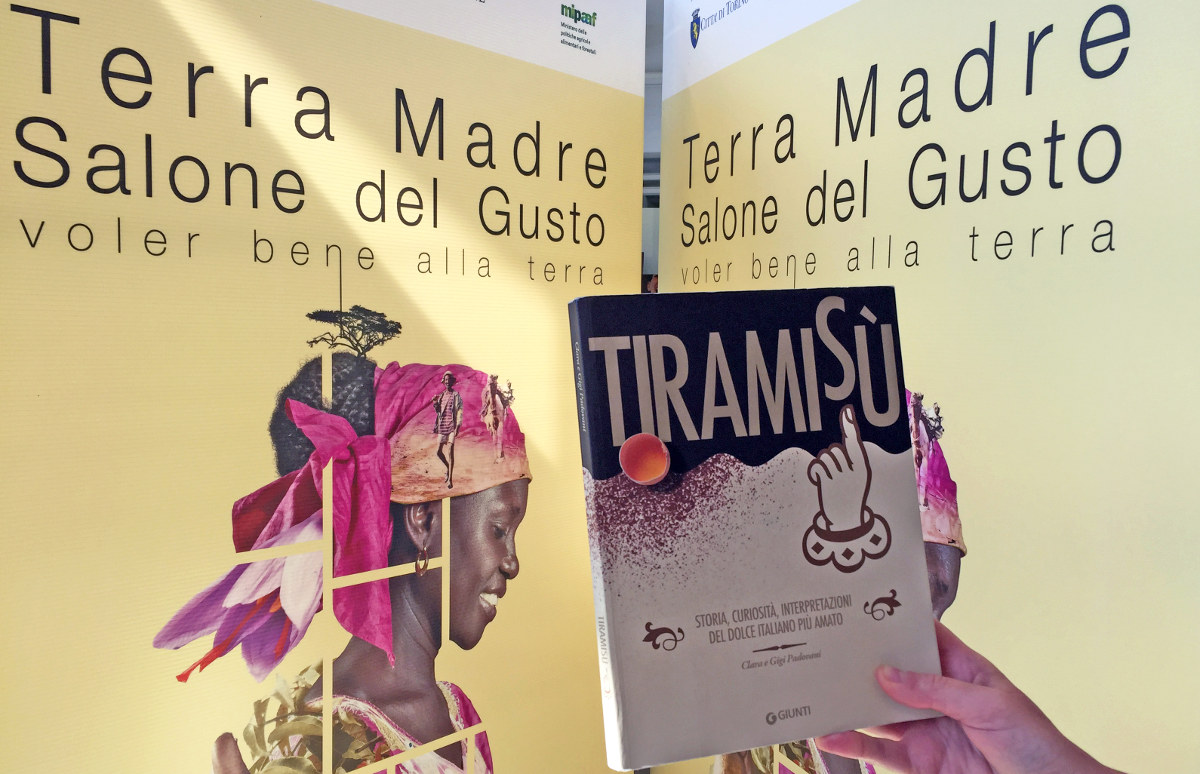 On January 30th, in the new Eataly in Trieste we launched the idea of a #tiramisuday. Why in the Friuli Venezia Giulia capital? Because the researches we made for our book brought us in this region, where the first deserts with this name were born back in the '40s and '50s: at the restaurant "Vetturino" in Pieris, by the chef Mario Cosolo, and at the "Hotel Roma" of Tolmezzo, with the recipe of Mrs. Norma Pielli.
Thanks to the support of the "Alti cibi" network of stores on March 21st, 2017 the first #tiramisuday is celebrated in all 34 Eataly stores in the world, twenty-one in Italy and another thirteen in United States, Brazil, Japan, Korea, Dubai, Turkey, Germany, Denmark.
But the story of #tiramisuday has just begun: who wants to join can do it in restaurants, at home, in the bistrots ...