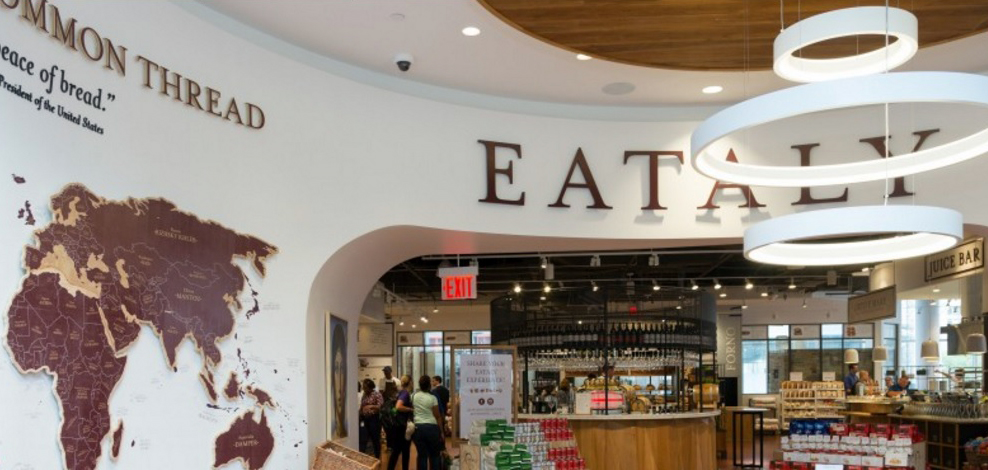 On March 21st we are going to celebrate the very first #tiramisuday
Tiramisu is the most famous Italian dessert in the world, but not everybody knows its wonderful story. It was born in Friuli-Venezia Giulia, but it's another region – Veneto, which contributes to make it popular in Italy and in the five continents. These two regions of North East Italy vie still for the birthplace ofthis delicious dessert that boasts countless recipes, each one better than the other.
The tiramisu is a great Italian tradition, the world has adopted it and made it an international success. Last January 30th Eataly Trieste, which was just inaugurated, has presented the project of a #tiramisuday, launched by writers and food critics Clara and Gigi Padovani. It will be held every year on March 21st.
Digging with your spoon in this delicious creamy tradition on the first day of spring is ideal in order to "pull ourselves up" after the cold long winter. March 21st will be the party of us all, as the dessert belongs to us all.  Anyone is invited to join the celebration of the tiramisu, feeling free to try your favorite recipe.
Eataly will celebrate it in its stores around the world, proposing the "Trieste Cup" and other mouth-watering recipes. In the coming months there will be a #tiramisutour where some great chefs will present their interpretation of  tiramisu, from Milan to Rome to Turin.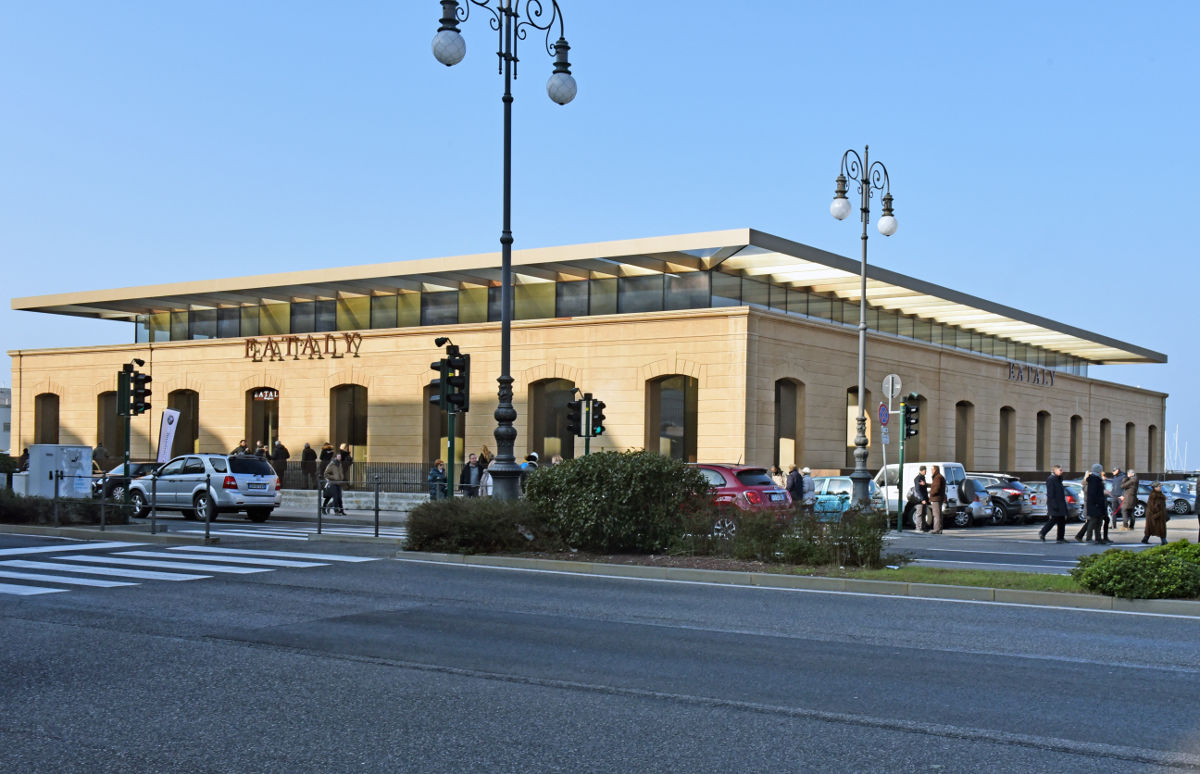 For #tiramisuday  Eataly will host two major events:
- In New York in the new Eataly DownTown, with the participation of Gigi Padovani, author of the book "Tiramisu. Storia, curiosita, interpretazioni del dolce italiano piu amato" (Giunti), which documents for the first time the origins of this extraordinary delicacy, and American writer Francine Segan. Party is on Sunday, March 19th, starting 1pm.
- Trieste, Tuesday March 21st, at 6pm, show cooking with Clara Padovani (co-author of book), Vincenzo Vitola (Executive Chef of Eataly Trieste) that will propose the "Trieste Cup" and Slovenian creative chef Tomaž Kavčič, from the restaurant Pri Lojzetu Zemono (Vipava) who will prepares his "Boramisù". Journalist Rossana Bettini Illy will host the event.
The Group "Traditional Costumes Bisiachi", Turriaco (Go) will perform a song dedicated to "tirimesù" and many others. Local institutions will attend as well.
Eataly in Italy
|   | City | Year |
| --- | --- | --- |
| Eataly Lingotto  |  Torino | 2007 |
| Eataly Bologna |  Bologna | 2008 |
| Eataly Pinerolo |  Pinerolo (To) | 2009 |
| TUIT per Eataly |  Asti | 2009 |
| Eataly Monticello |  Monticello d'Alba (Cn) | 2010 |
| Eataly Genova |  Genova | 2011 |
| Eataly Incontra Lagrange |  Torino | 2011 |
| Eataly Roma Ostiense |  Roma | 2012 |
| Eataly in campagna |  S. Damiano d'Asti | 2013 |
| Eataly Bari |  Bari | 2013 |
| Eataly Firenze |  Firenze | 2013 |
| Eataly Smeraldo |  Milano | 2014 |
| Eataly San Babila |  Milano | 2014 |
| Eataly Piacenza |  Piacenza | 2014 |
| Eataly Mole Antonelliana |  Torino | 2014 |
| Eataly in collina |  Chieri (To) | 2014 |
| Eataly Forlì |  Forlì | 2015 |
| Eataly Incontra – Repubblica |  Roma | 2015 |
| Eataly per Autogrill |  Secchia Ovest (Mo) | 2016 |
| Eataly Trieste |  Trieste | 2017 |
And in the world
| City | Country | Year |
| --- | --- | --- |
| Mitsukoshi Nihonbashi, Tokio |  Giappone | 2009 |
| New York |  Stati Uniti | 2010 |
| Yokohama |  Giappone | 2012 |
| Dubai |  Emirati Arabi | 2013 |
| Chicago |  Stati Uniti | 2013 |
| Istanbul |  Turchia | 2013 |
| San Paolo |  Brasile | 2015 |
| Seoul |  Corea del Sud | 2015 |
| Monaco di Baviera |  Germania | 2015 |
| New York Downtown |  Stati Uniti | 2016 |
| Copenhagen |  Danimarca | 2016 |
| Boston |  Stati Uniti | 2016 |